TOKYO, JAPAN, 11.16.1996 FM BROADCAST
EU 10" Picture Disc/Piss Press
Tokyo, Japan, 11.16.1996 FM Broadcast
(Live, Nippon Budokan, Tokyo, Japan 16th November 1996)

Side One: Seventeen / God Save The Queen / Holidays In The Sun
Side Two: Pretty Vacant / Anarchy In The UK
Notes. 10". Surfaced January 2017. Swedish pressing. No Label or matrix numbers.
Ltd to 8 picture discs & 2 piss coloured vinyl.
Piss colour is solid, not transparent. Side 2 of both versions is black vinyl & identical.
Plastic sleeve with insert. Date is misprinted as 11.16.1996 (unless you are American!)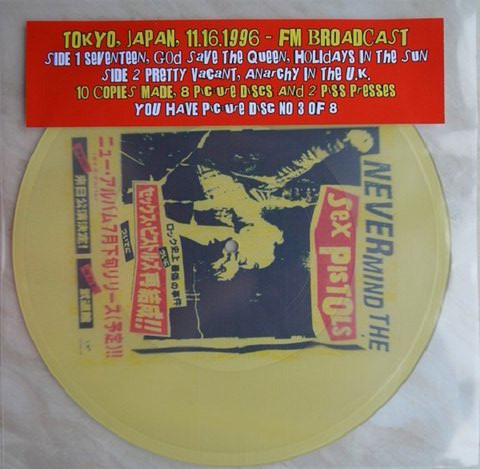 "You Have Picture Disc No 3 Of 8"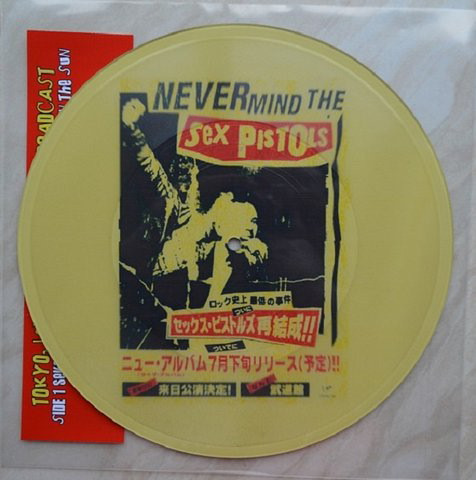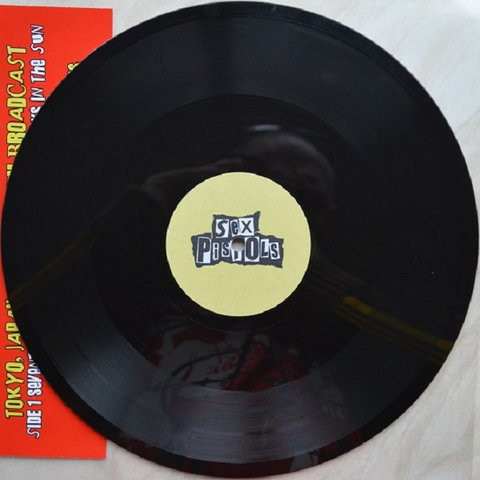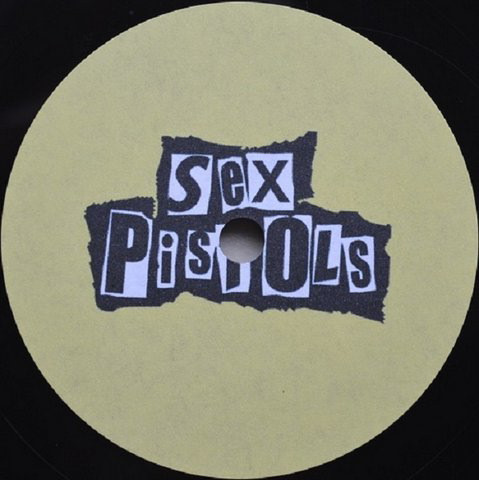 "You Have Piss Press No 2 Of 2" (below)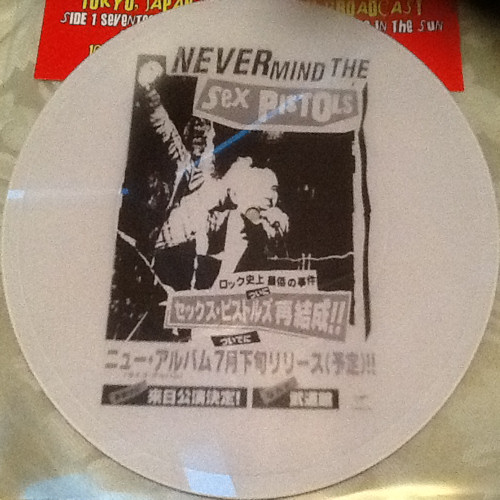 "Piss coloured"
Toyko 1996 clear vinyl & black vinyl >

Special thanks to WiLF and Tim Thwaites for above images and information used in this feature.

---
Please e-mail any additions and/or corrections. We do not trade in bootlegs or anything else for that matter.

God Save The Sex Pistols ©2000 - 2017 Phil Singleton / www.sex-pistols.net. All rights reserved.
This feature is copyright to God Save The Sex Pistols and may not be reproduced without written permission.
Please note: It is illegal to manufacture, distribute or sell bootleg or counterfeit recordings.
Bootleg vinyl pictured here is hereby merely documented. In no way are/were the administration team of this website involved in the manufacture, distribution or sale of these recordings. Bootlegs are illegal. Pressing and selling them is illegal.