GUN CONTROL
Full Tilt Label
LP Bootleg
Gun Control (Full Tilt Label EF 6339)
Live, San Francisco, Winterland' 14th January 1978.

Side One. God Save The Queen / I Wanna Be Me / Seventeen / New York / EMI / Belsen Was A Gas / Bodies / Holidays In The Sun
Side Two. Liar / No Feelings / Problems / Pretty Vacant / Anarchy In The USA / No Fun

Notes. USA LP. Dated 1984 but this is not necessarily the date of manufacture.
The last pressings of Gun Control came with the insert below (Sid Vicious picture by Dennis Morris).
This unusual pressing has incorrect Full Tilt labels with bogus band - Serious Endeavour - and track list.
However it does play Gun Control.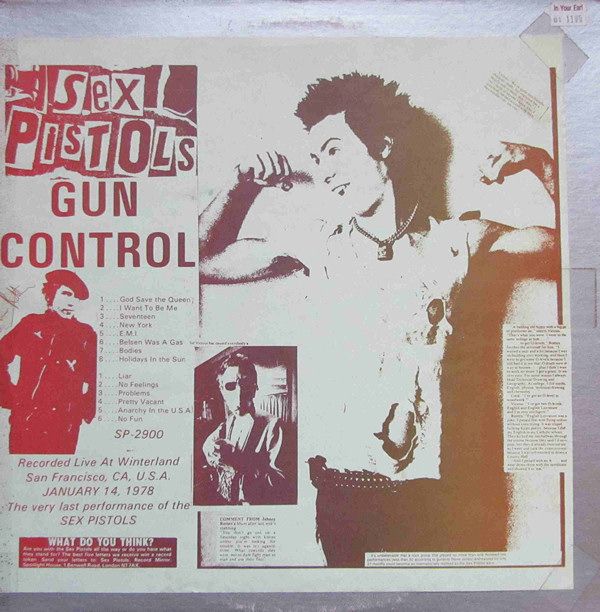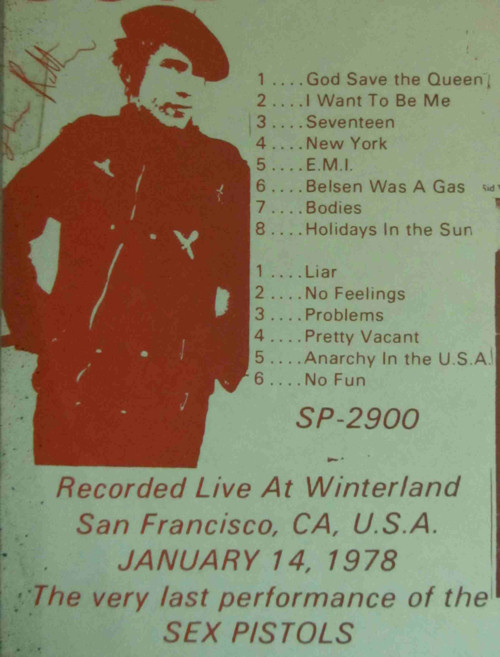 Cover detail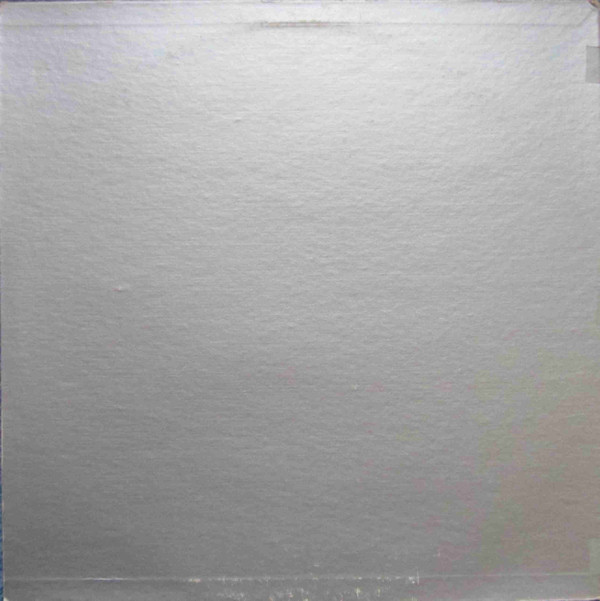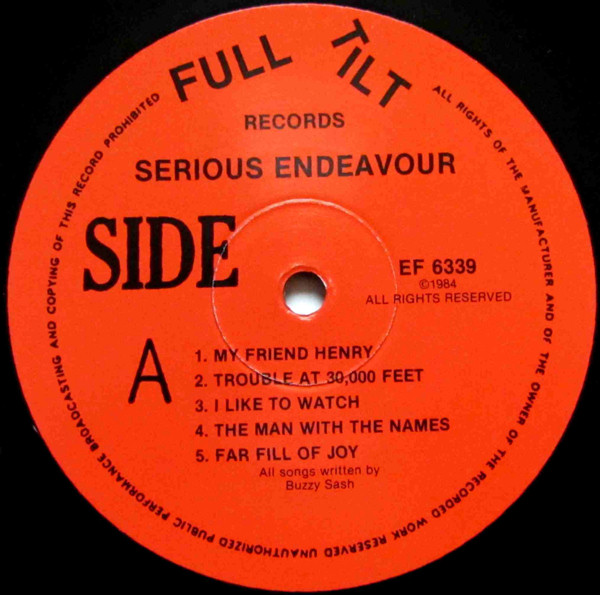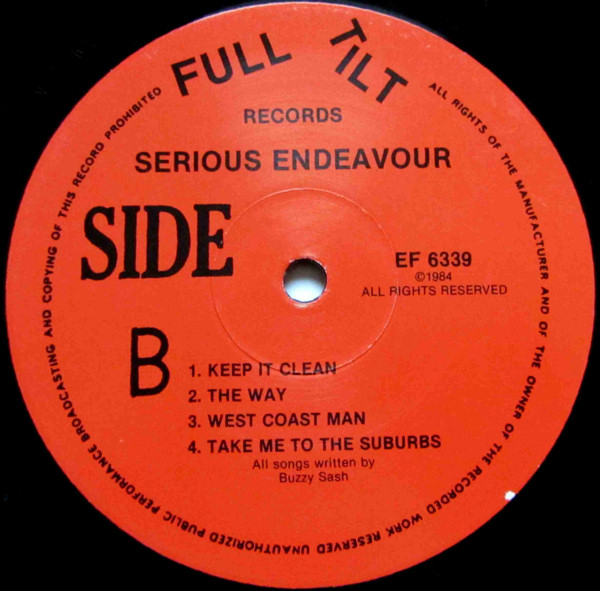 Special thanks to Patrick Lilienthal for scanning his collection for use in this feature.
---
Please e-mail any additions and/or corrections. God Save The Sex Pistols does not trade in bootlegs or anything else for that matter.
Please note: It is illegal to manufacture, distribute or sell bootleg or counterfeit recordings.
Bootleg vinyl pictured here is hereby merely documented. In no way are/were the administration team of this website involved in the manufacture, distribution or sale of these recordings. Bootlegs are illegal. Pressing and selling them is illegal.

God Save The Sex Pistols ©2017 Phil Singleton / www.sex-pistols.net. All rights reserved.
This feature is copyright to God Save The Sex Pistols and the author and may not be reproduced without written permission.