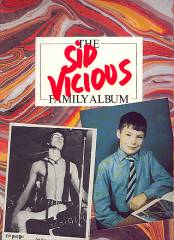 The Sid Vicious Family album
Anne Beverley
Virgin Books 1980 £1.95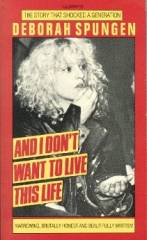 And I Don't Want To Live This Life
Deborah Spungen
Corgi 1984 (UK paperback pictured) £2.50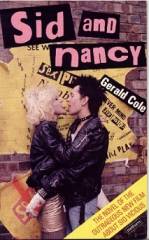 Sid And Nancy
Gerald Cole
Methuen 1986 £2.50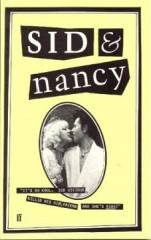 Sid And Nancy
Alex Cox & Abbe Wool
Faber and Faber 1986 £4.95

Sid's Way
Keith Bateson and Alan Parker
Omnibus Press 1991 £9.95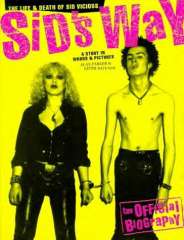 Sid's Way
Keith Bateson and Alan Parker
Omnibus Press Reprinted 1998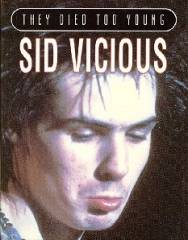 They Died Too Young - Sid Vicious
Tom Stockdale
Parragon 1995 £1.00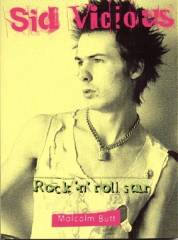 Sid Vicious Rock 'n' Roll Star
Malcolm Butt
Plexus 1997 £9.99

El Sid
David Dalton
St. Martin's Griffin 1998 $11.95 (US)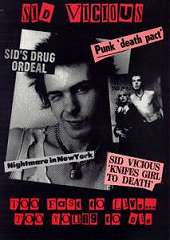 Sid Vicious - Too Fast To Live...Too Young to Die
(No author - collection of cuttings)
Retro Publishing 1999 £9.99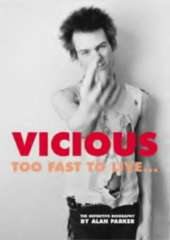 Vicious - Too Fast To Live...
Alan Parker
Creation Books 2004 £11.95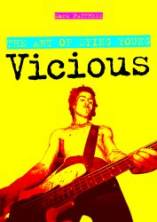 Vicious - The Art Of Dying Young
Mark Paytress
Sanctuary 2004 £12.99 / $17.95
Please note: the prices quoted are the original published price. These books are not for sale from the site.
Written and researched by Phil Singleton.
This feature is copyright to www.sex-pistols.net and Phil Singleton and may not be reproduced without written permission.
All rights reserved.
All material ©Phil Singleton www.sex-pistols.net
---
God Save The Sex Pistols ©Phil Singleton / www.sex-pistols.net 2006
All rights reserved. Not to be reproduced without permission.