Glen Matlock & The Philistines
Born Running - Gallery
Plus: What The Papers Say
A www.sex-pistols.net exclusive.
Part One. Gallery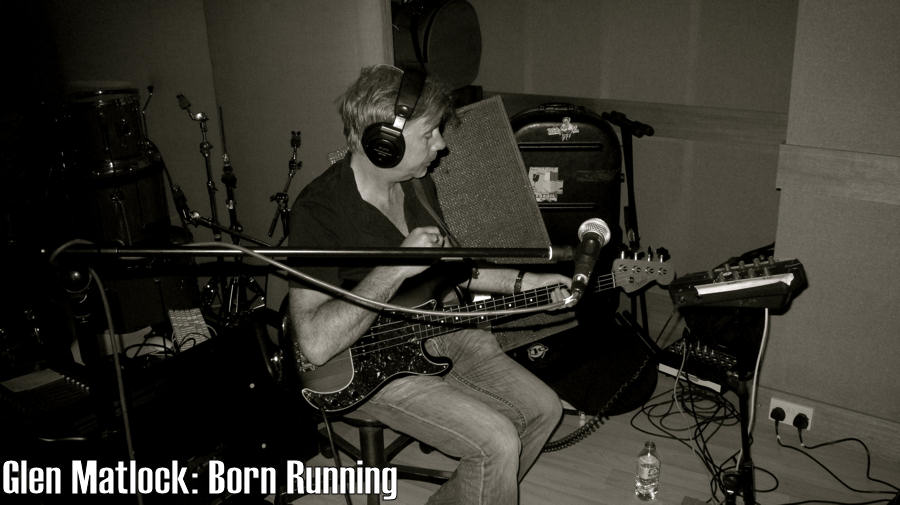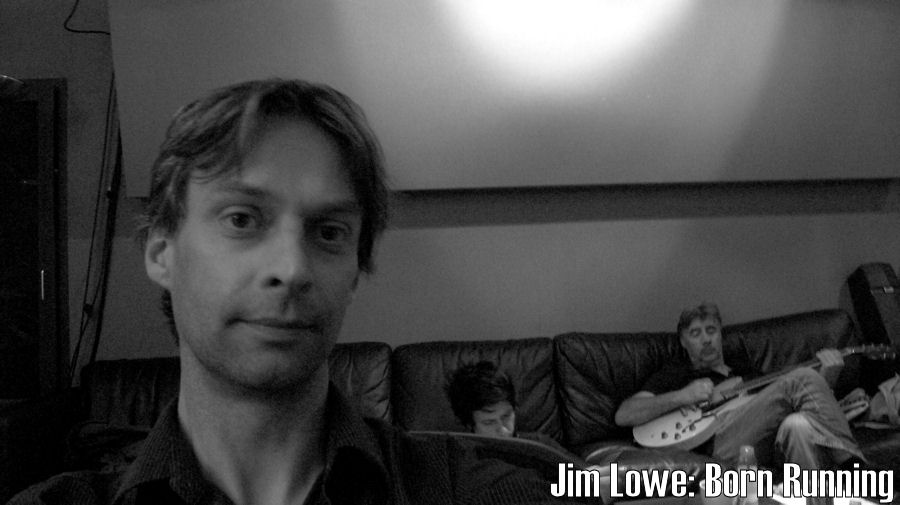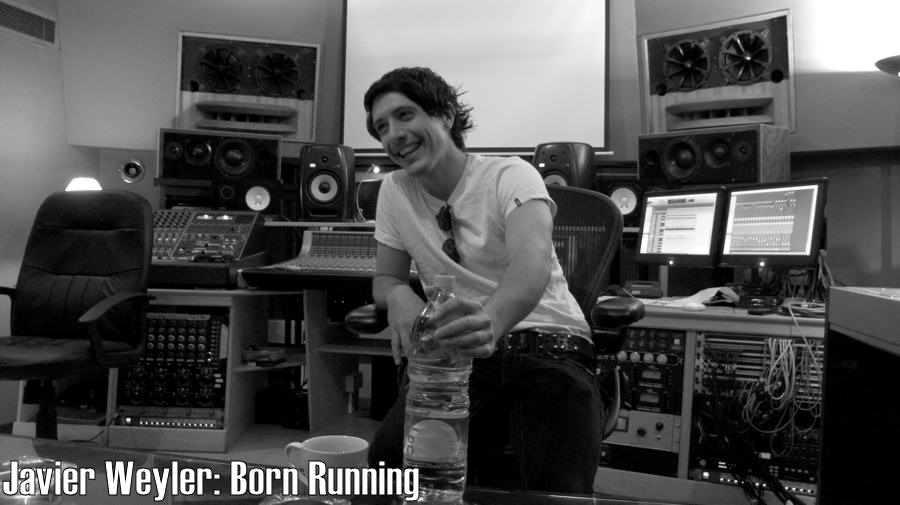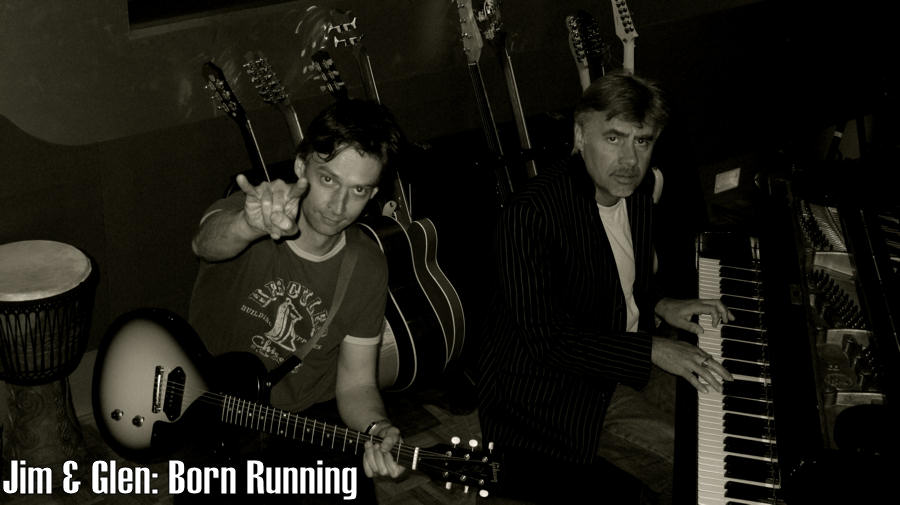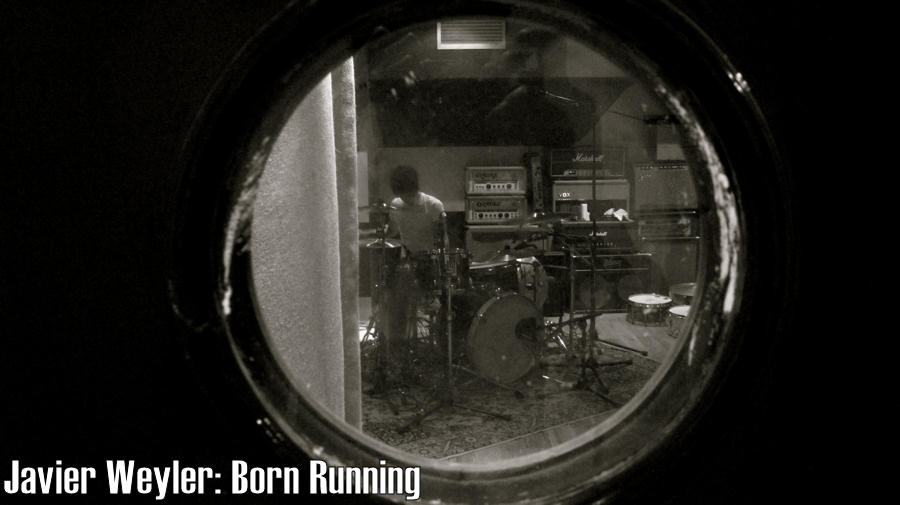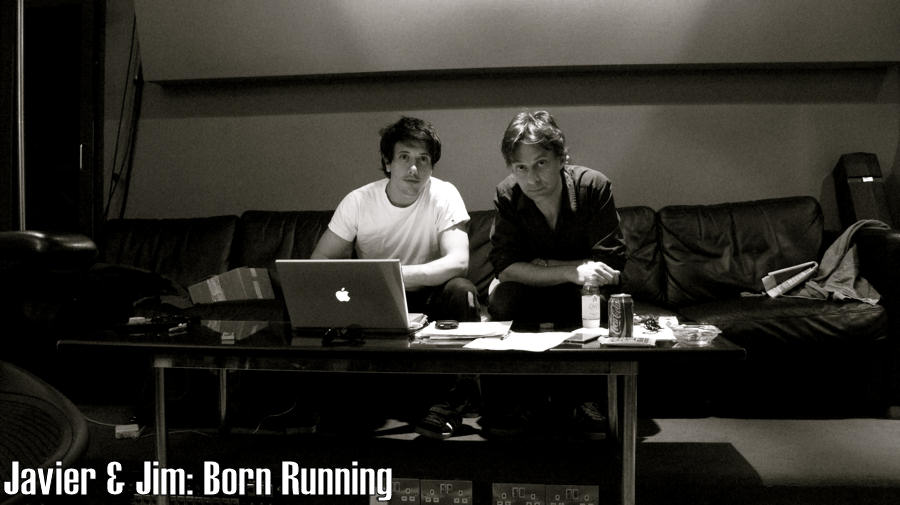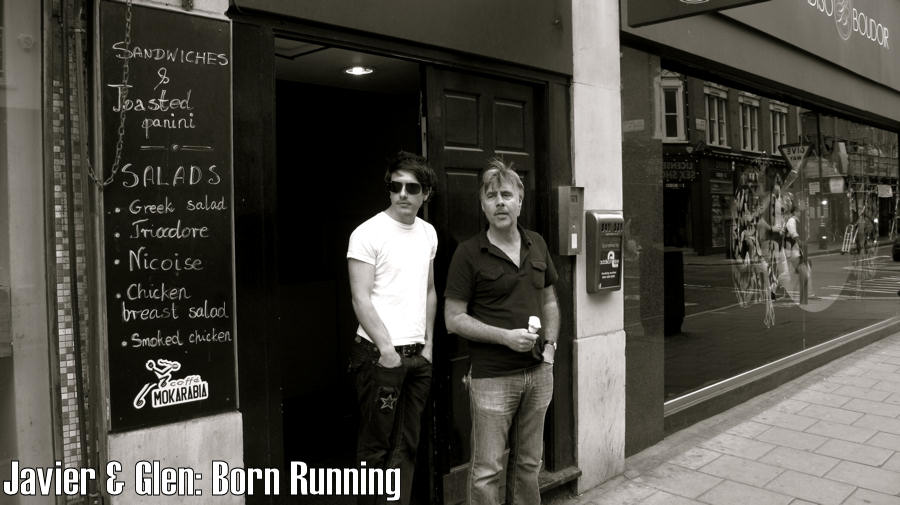 Part Two. What The Papers Say
Chares Shaar Murray (Classic Rock)
Punk crafting new Face delivers the goods.
Glen Matlock's CV burns bright at both ends: from his entry into the arena as bassist and Tunesmith for the Sex Pistols back in the day, to his current gig as dep for the much-missed Ronnie Lane in the reunion-touring incarnation of The Faces.
Born Running is the latest manifestation of the stuff he's done in-between, and highly impressive it is, too. Massive slabs of thunderous rock noise expertly carved into short snappy songs' – worth of artfully structured pop, all written by yer man (with a couple of assists from the formidable Patti Palladin on Timebomb and Yeah Right), and garnished with three lead guitar guest slots from the sadly missed Steve New – Glen's former colleague in The Rich Kids – plus backing vocals from Maggi Ronson and Tracie Hunter (sister of Mick and daughter of Ian, respectively) on Rock Chick.
It's clever and it rocks.
Pete Feenstra (Ready To Rock)
Glen Matlock's Born Running is a surprisingly good album with a dozen hard driven, high octane, power pop songs that burst with enough rock & roll bluster and catchy hooks to avoid being swamped by Stereophonic producer Jim Lowe's imposing wall of sound.
Born Running is full of short, sharp songs, steely licks, sing-along hooks and for the most part snappy arrangements. The wall of sound production works on two levels, borrowing its grandeur from Phil Spector and more recently Steve Lillywhite to bolster the arrangements and also to bring some light and shade to Matlock's inoffensive vocal style.
This album tells us a lot of about his enduring pop-rock song writing qualities. He is after all the only Sex Pistols member still making music and has produced his best album in living memory.
Born Running pulls no punches, it's a smoking gun of an album and it's the kind of CD that any time you want a 'straight in the vein' shot of rock & roll, you merely have to press the repeat button.
Terry Staunton (Record Collector)
It's straight-down-the-line major chord anthemics all the way; Nowheresville pounds well above its weight in terms of sky-punching rock shapes and recalls its maker's time with Rich Kids, while Something Tells Me boasts the uplifting blue collar credentials of Bruce Springsteen at his most radio-friendly. It's a long way from Anarchy In The UK, perhaps, but powerfully palatable stuff nonetheless.
The album features the last work of Matlock's erstwhile Rich Kids buddy Steve New, who died from cancer at the beginning of the year, his spiky power-pop guitar forming the backbone of the impossibly catchy Way To Go. A fitting curtain call, and a telling contribution to a well-crafted record that fizzes and feints with a lot of heart and little (if any) pretension.
---
---
Photographs ©Jim Lowe, plus Glen Matlock and Javier Weyler 2010
Text ©Phil Singleton and Gen Matlock 2010 / www.sex-pistols.net

All rights reserved.
This feature is copyright to God Save The Sex Pistols and the author and may not be reproduced without written permission.