GOD SAVE THE QUEEN A&M 'BRITANNIA' SET
The God Save The Sex Pistols' counterfeit/bootleg guide
Technically, these releases should be classed as counterfeit (or pirate) records, not bootlegs.
God Save The Queen / No Feeling (A&M AMS 7284)
Surfaced April 2005.
Notes. The 'Britannia edition' came packaged with a one sided picture cover in a plastic wallet closed with a safety pin sticker, and another another sticker on the back. Short run of 50 copies.
There are three singles per set. Two come with A&M labels and one is a 'white label test pressing'. The B-side is the NMTB's version of No Feeling(s).
The vinyl colours are pink and yellow (sleeve states orange) for the singles with the A&M label.
Different colours are available for the 'white label test pressing', some in white, some in yellow, some in light brown, and even "a mystery colour" (blue - pictured below). It is believed to be pressed in Sweden.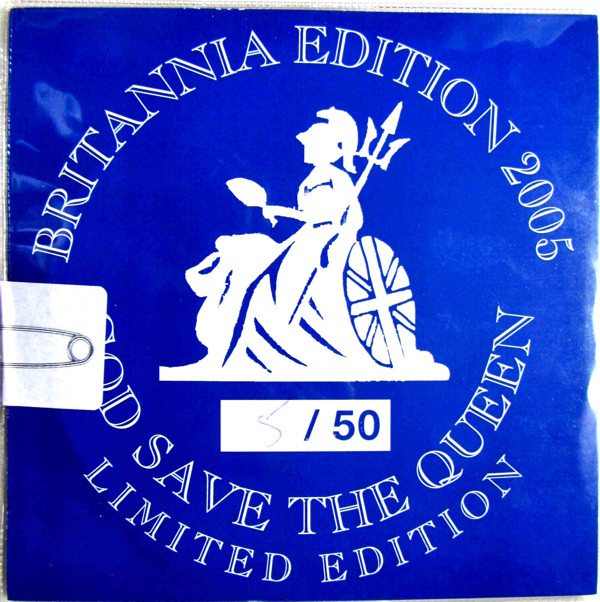 Clear plastic wallet (above & below) containing 3 singles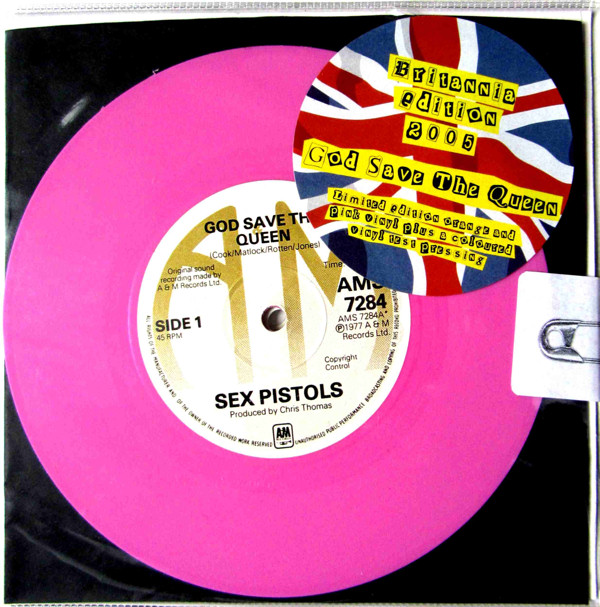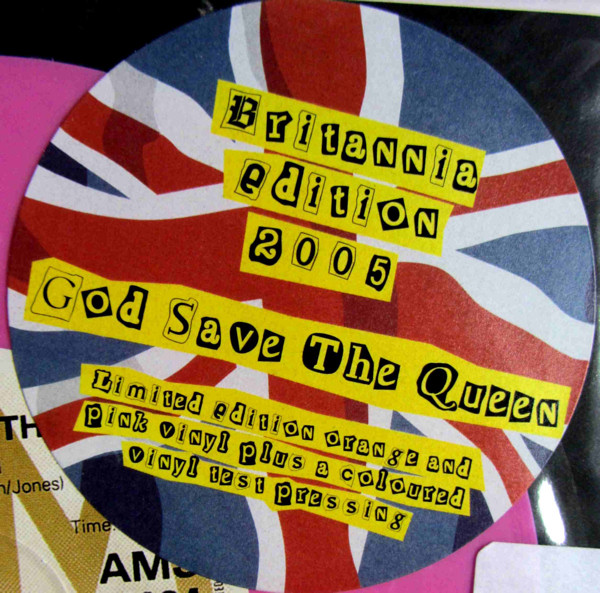 Sticker close-up
Below: Wrap around safety-pin sticker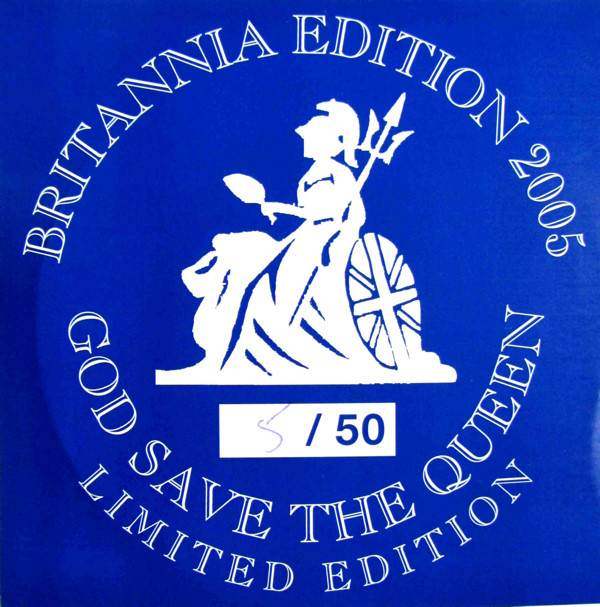 One sided insert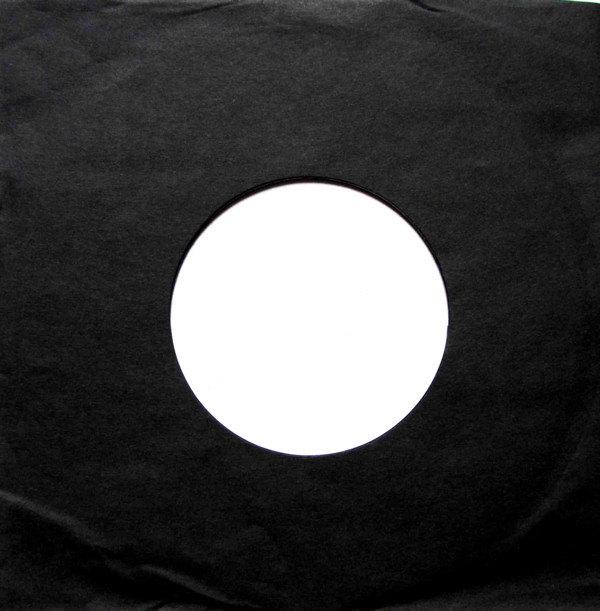 2 of the 3 singles (yellow vinyl & white label) are housed in additional generic blank sleeves within the wallet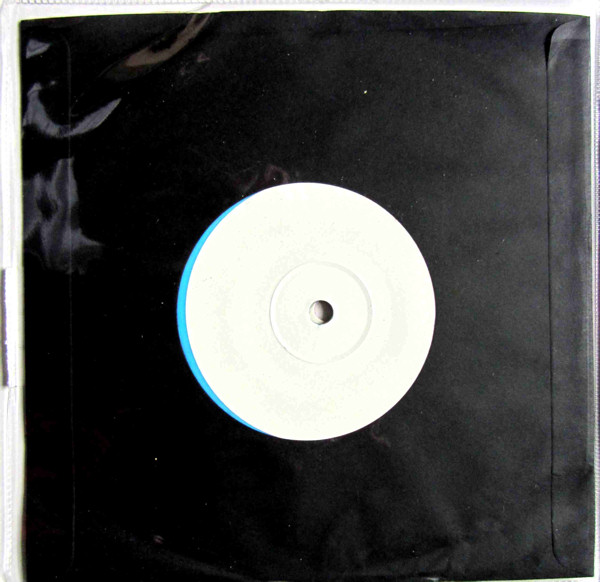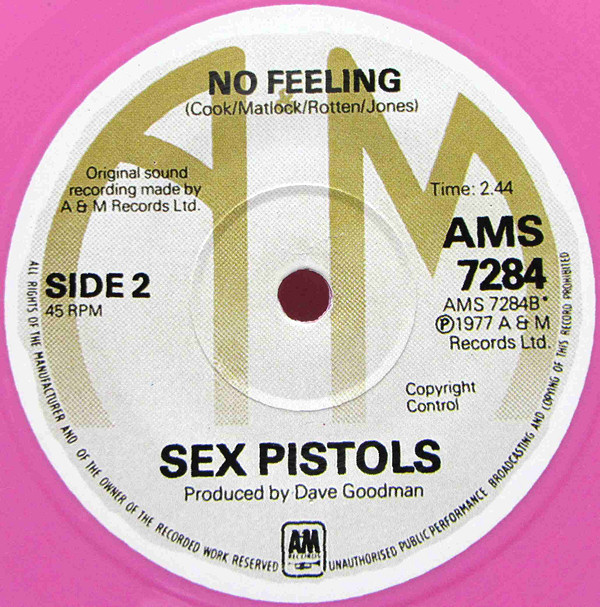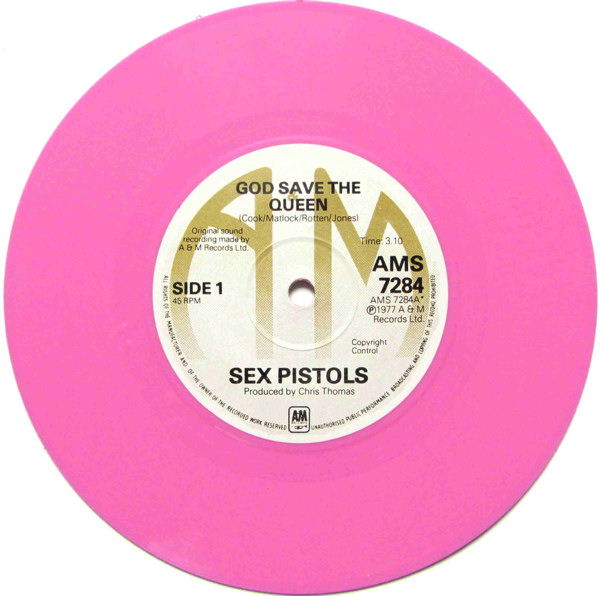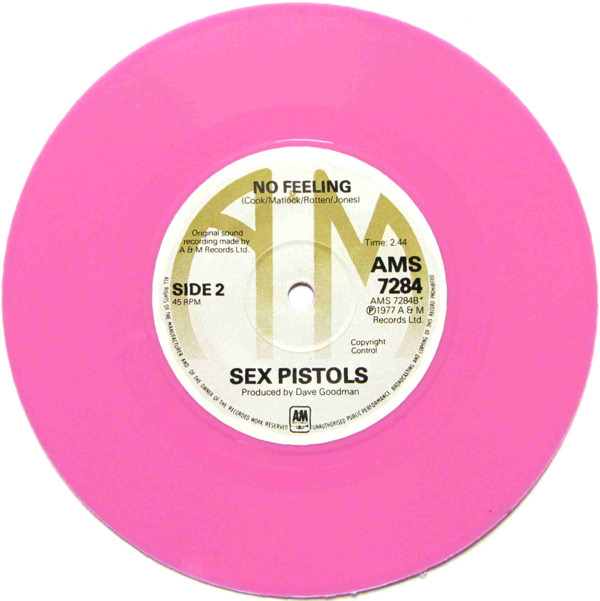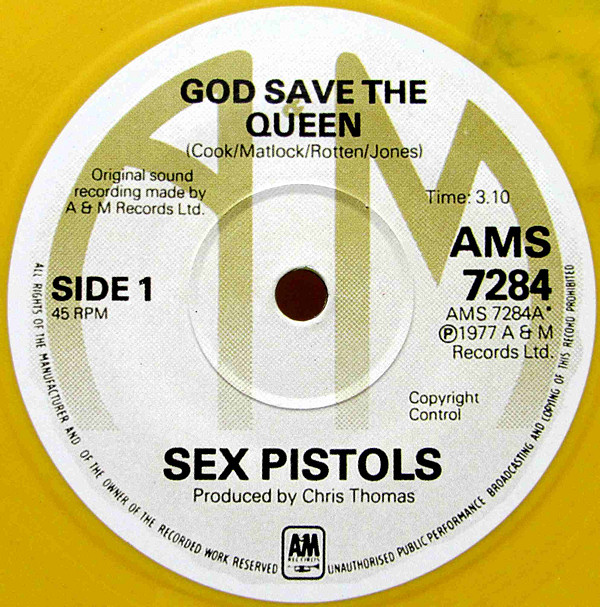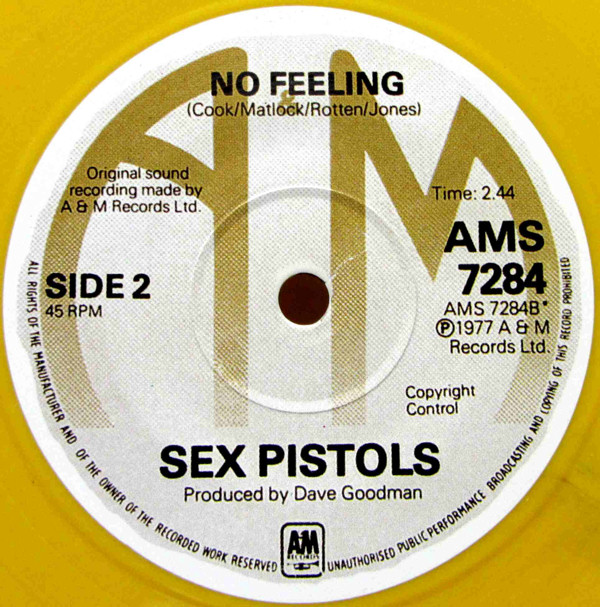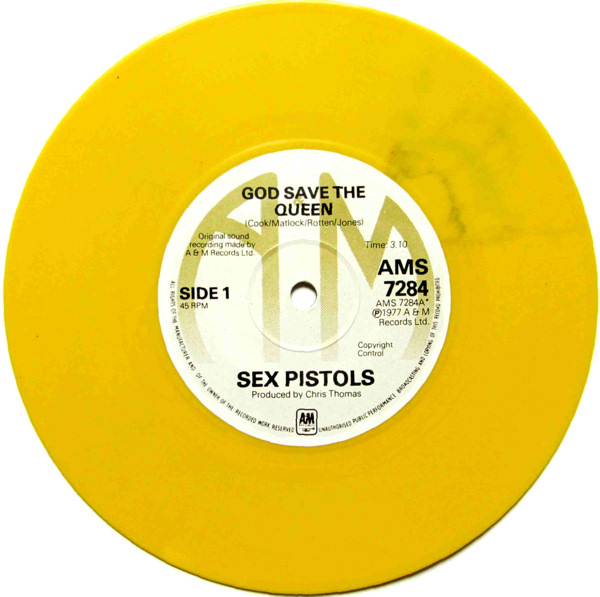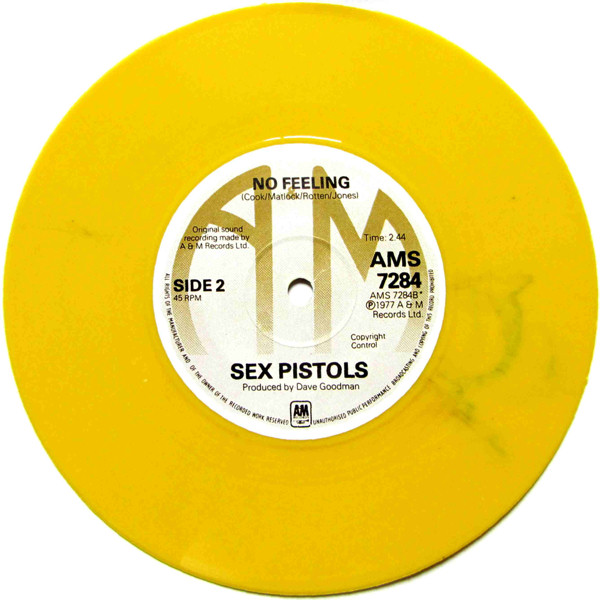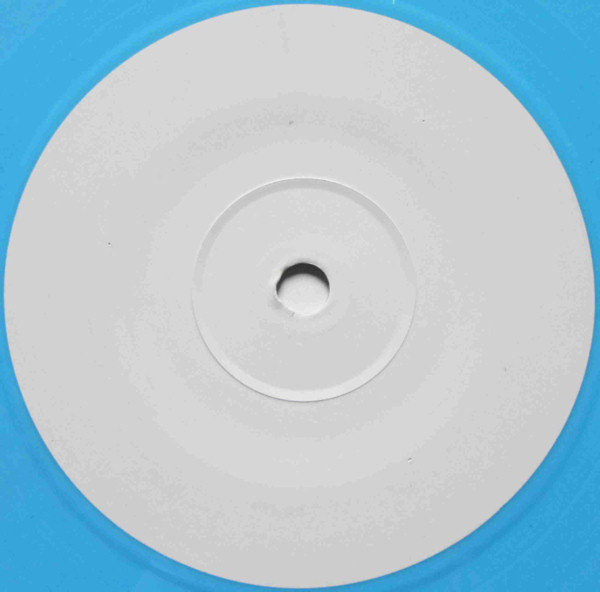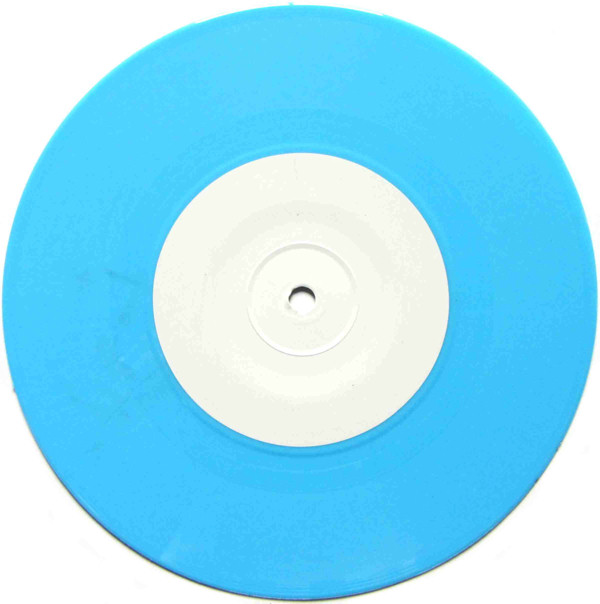 God Save The Queen Counterfeit Guide >
Special thanks to Patrick Lilienthal for scanning his collection for use in this feature.
---
Please e-mail any additions and/or corrections. God Save The Sex Pistols does not trade in bootlegs or anything else for that matter.
Please note: It is illegal to manufacture, distribute or sell bootleg or counterfeit recordings.
Bootleg vinyl pictured here is hereby merely documented. In no way are/were the administration team of this website involved in the manufacture, distribution or sale of these recordings. Bootlegs are illegal. Pressing and selling them is illegal.

God Save The Sex Pistols ©2017 Phil Singleton / www.sex-pistols.net. All rights reserved.
This feature is copyright to God Save The Sex Pistols and the author and may not be reproduced without written permission.