USA TOUR '78 T-shirt
Bill has been in touch: "I have a shirt from the US 1978 tour and can't find anything about it. In the second picture there is a copyright that says Hugh Brown 78. I am the original owner but I didn't get it at a show. I was so young I'm guessing my mom bought it for me at a store."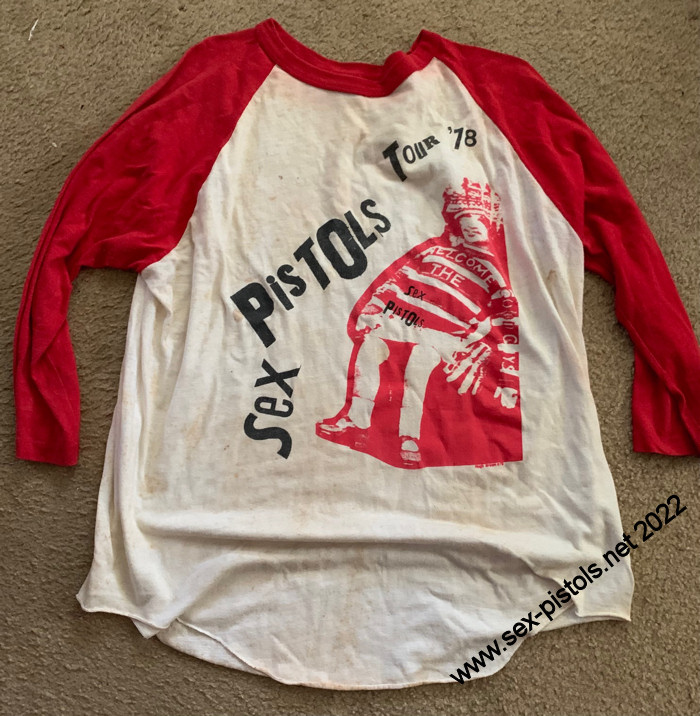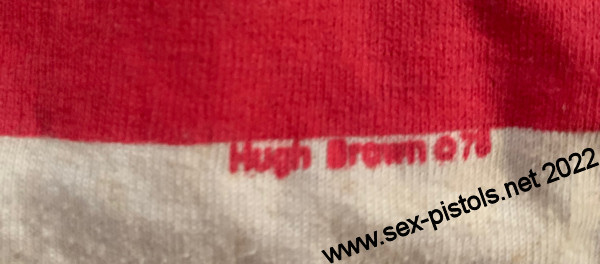 Submitted by Bill (June 2022)
---
© www.sex-pistols.net 2022
All rights reserved. Not to be reproduced without permission.
God Save The Sex Pistols ©Phil Singleton / www.sex-pistols.net 2022