GALLERY
WORLD EXCLUSIVE!
December 19th 2005
Knitting Factory, Los Angeles
STEVE JONES JOINS THE PHILISTINES ON STAGE
Page 2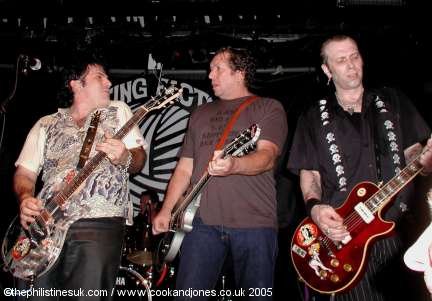 Ray, Steve, and Koozie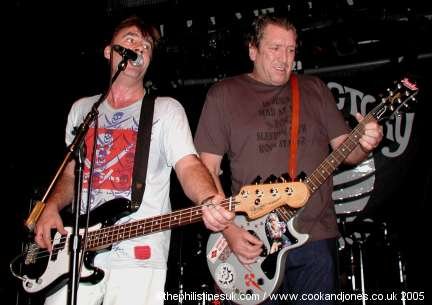 Glen and Steve

Koozie and Steve
Pictures provided exclusively to thephilistinesuk.com / www.cookandjones.co.uk & must NOT be copied.
©www.cookandjones.co.uk 2005 All rights reserved. Not to be reproduced without permission.

Return Home
All material ©1998/2005 Phil Singleton / www.cookandjones.co.uk